Work in Progress
Pipeline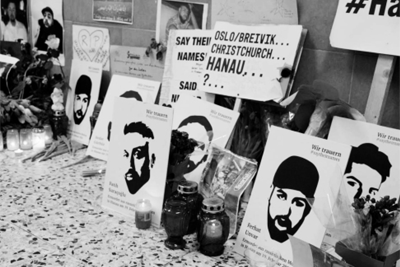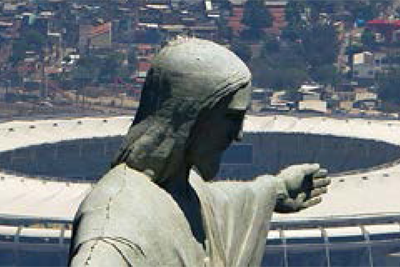 Why not tell what happened (WT)
Documentary film, HD, approx. 100 min., bw+color
Director: Marcin Wierzchowski
A co-production of milk and water, Frankfurt and strandfilm, Frankfurt
In cooperation with ZDF-3sat and HR
Funded by Hessen Film & Medien GmbH
Status February 2022: In production
It happened on February 19, 2020. A man in a green outdoor jacket walks across this intersection as if in a hurry, his gray cap pulled low over his face. He then picks up a gun in both hands like he's done it before. That's what you know from the movies. He fires multiple shots in a fraction of a second, as he learned in one of his countless shooting training sessions. He shoots a young man standing on the sidewalk. The man collapses.
He enters a bar with quick steps, goes to the counter, again several shots. The barman throws another bottle at the shooter and is then hit several times in the upper body and head. The perpetrator leaves the store and moves on. In the next bar he opens the door with his left hand so that it is ajar and shoots at the man sitting at the table right by the door.
He met three people, not a minute passed. He fires at a car that is trying to escape the shots backwards and with squeaking tires
Director: Marcin Wierzchowski
A co-production of milk and water, Frankfurt and strandfilm, Frankfurt
Funded by Hessen Film & Medien GmbH
Status February 2022: In production
The film »City of Prophets« (WT) sheds light on the time after the 2016 Olympic Games in Rio de Janeiro. They are the starting point of our story. The economic and social upheavals in Brazil hit Rio particularly hard due to the expenses for the mega event. In the film, symbolic images are combined with analyzes of social development and offer insights into the connections between the events surrounding the 2016 games and Bolsonaro's populist politics in Brazil today.